LEAD ON!
A Practical Guide to Leadership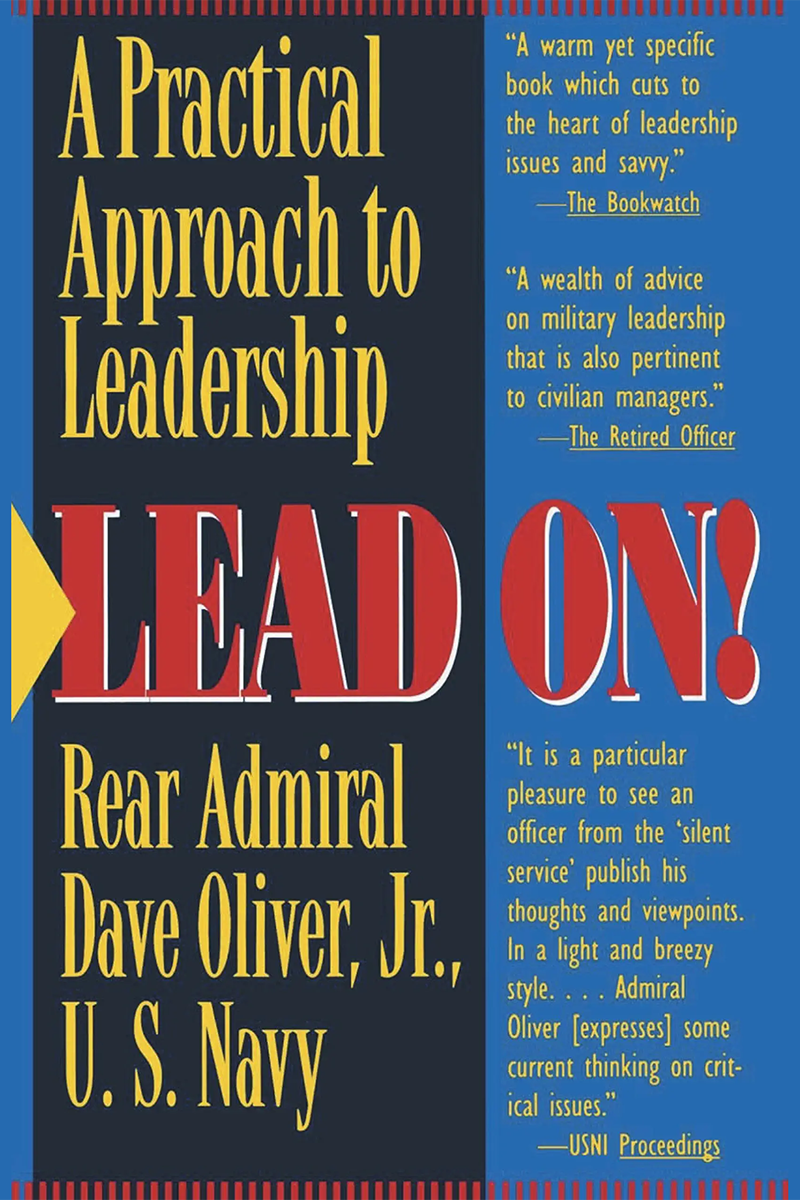 Informal, even conversational in style, Lead On! is nevertheless a serious handbook from which aspiring leaders can learn how to achieve seemingly impossible goals. The book is replete with examples from the author's experience and from the history of the nuclear navy, when the price of failure can be extraordinarily high.
Civilian managers will find that many of the principles discussed here can be employed with profit in private industry. The old school of motivation by coercion never accomplished much with submarine sailors, who are among the navy's elite, and the author has found that what works with this new breed of mariner-technician can be of enormous value in dealing with the members of an entrepreneurial organization.
"A warm yet specific book which cuts to the heart of leadership issues and savvy." —The Bookwatch
"A wealth of advice on military leadership that is also pertinent to civilian managers."
—
The Retired Officer
"I agree with the other reviewers. This is one of the best leadership books I have seen (alongside Dandridge Malone's "Small Unit Leadership"). Insightful and very well written, you will return to it again and again. I am just now ordering my second copy!"
—Amazon Reviewer