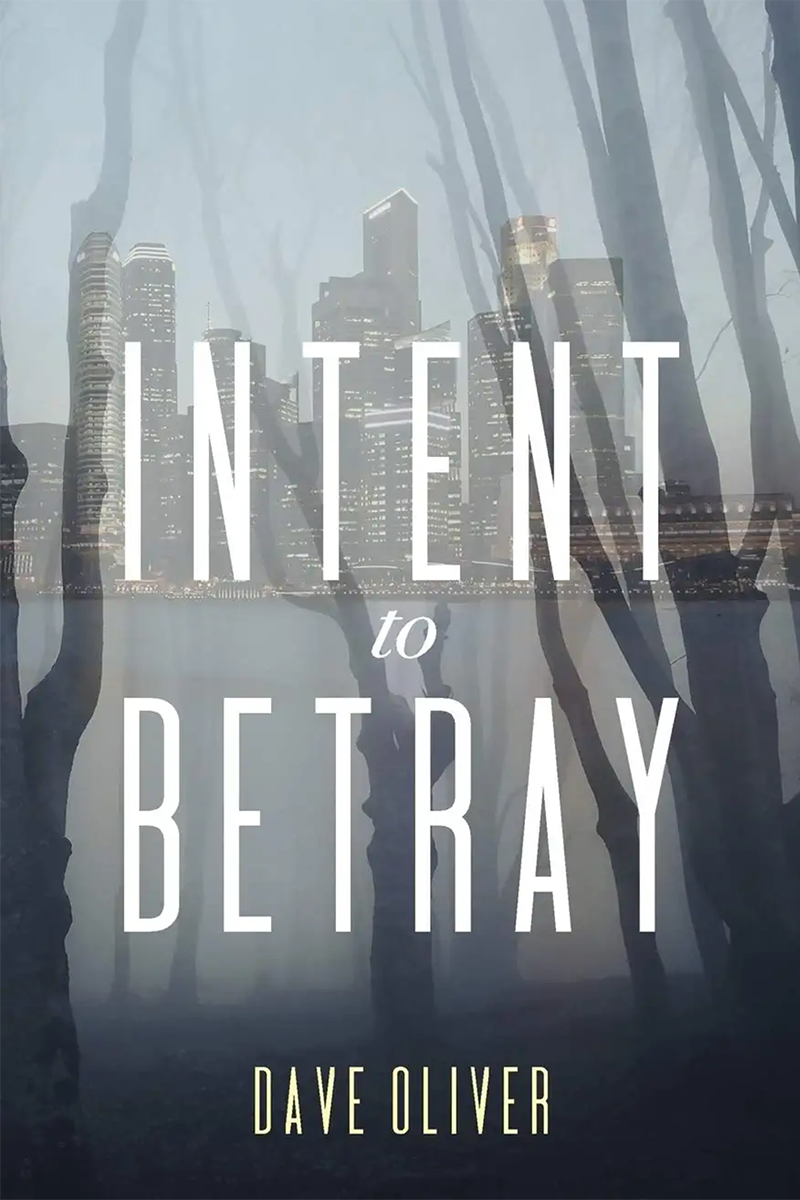 When the Cold War ended, the Philippine Islands replaced Berlin. They are now the nexus of world conflict. They have the largest Muslim nation in the world to their south, pirates nipping at their flanks and enemies across the South China Sea. In addition, Filipinos are weakened by a myriad of choppy foreign personalities that have adopted Manila as home.
Lately, while native Filipinos have striven to keep their equilibrium, China has been aggressively moving to take advantage. The United States Navy has been deployed to redress that balance. Is it too late?
In this land of beautiful people, sensual culture and quicksilver alliances, is another layer of bones about to deposited in the Philippine rain forest?
"Intent to Betray.....Another great novel by Dave Oliver! Following the first in his series, 'Intent to Deceive', Dave takes us on an exciting journey of political intrigue, suspense and military technology in the Phillippines and the far east. Captain Pete O'Brien, the US Navy's 7th Fleet Chief of Staff is front and center, conducting operations and political espionage, with a cast of Naval characters that will make you appreciate what goes on within the intell communities of our military. Great novel, and highly recommended!"
--John Briquelet