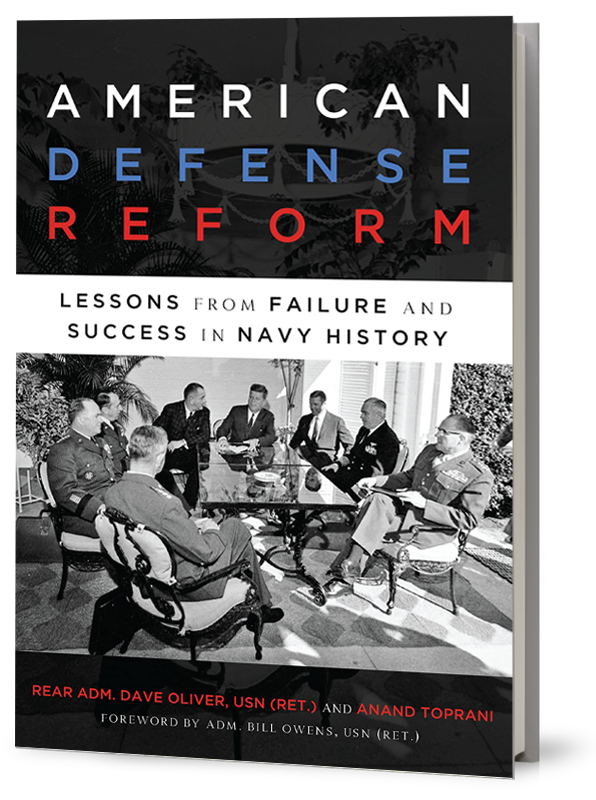 Available Now
A roadmap for US military innovation based on the Navy's history of success through civilian-military collaborations
Dave's diverse career has included extensive experience in government and industry as well as the military. He and his wife, Linda, now live on the West Coast. Immediately before he retired, Dave was the  CEO of the EADS North America Defense Company. Before that Dave was in Iraq where Paul (Jerry) Bremer selected him to become the Director of Management and Budget for the Coalition Forces.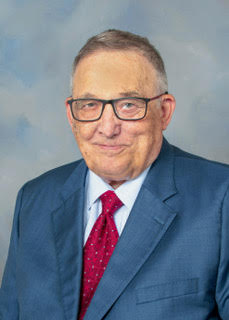 RECENT POSTS FROM THE AUTHOR BLOG
The 35 Leadership case studies I wrote under the title "A Navy Admiral's Bonze Rules: Managing Risk and Leadership," will finally be available from Naval Institute this August. Publishing became a much longer road than usual after The Institute underwent...
CONTACT DAVE
Have a question or comment for Dave? Please leave a message below.