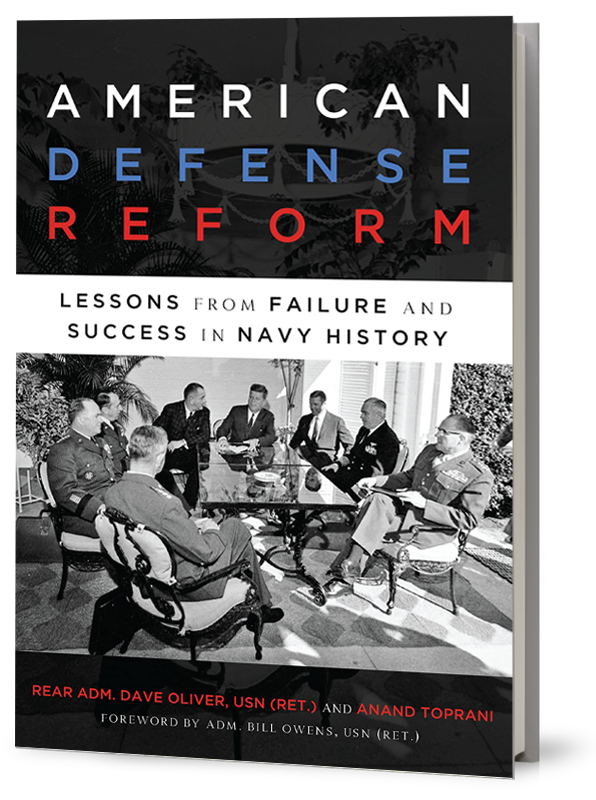 Available Now
A roadmap for US military innovation based on the Navy's history of success through civilian-military collaborations
Dave's diverse career has included extensive experience in government and industry as well as the military. He and his wife, Linda, now live on the West Coast. Immediately before he retired, Dave was the  CEO of the EADS North America Defense Company. Before that Dave was in Iraq where Paul (Jerry) Bremer selected him to become the Director of Management and Budget for the Coalition Forces.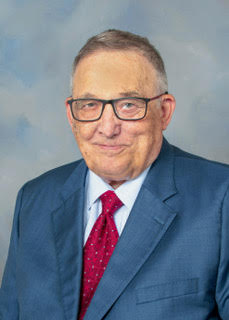 RECENT POSTS FROM THE AUTHOR BLOG
 Commented today on the culture Admiral Rickover installed in the Navy and the recent Nuclear Cheating Scandal. Clip attached. Defense News Interview on Nuclear Cheating Scandal 2/10/14 http://bcove.me/8id7omis
Last night I had a discussion about culture change with Norm Augustine, Barry Blechman, Bill Chambers, David Graham, John Harvey and Rich Mies. I provided these leaders with a paper discussing how Admiral Rickover altered submarine culture. The ideas I...
Last week I attended an IT conference in Washington, DC and delivered a speech on a perennial problem — continuing burps in the acquiring of services and weapons for our military forces. It follows: This being one of our most...
CONTACT DAVE
Have a question or comment for Dave? Please leave a message below.